Rosetta Stone® Language Learning Suite
Visit http://rosettastone.brown.edu to log in or refresh your session.
+++ MOBILE APPS +++
Please note: If you have an iPad, iPhone or Android smartphone or tablet you can also log on to Rosetta Stone from your mobile device!



INSTRUCTIONS FOR MOBILE ACCESS:
1. Download the Rosetta Stone app (yellow background and blue stone) from Apple's App Store or from Google Play (Android).
2. Open your mobile device browser and go to http://rosettastone.brown.edu. Sign in with your credentials.
3. Navigate to the launch link accessing the Rosetta Stone Access Portal.
4. Once you are redirected to the Rosetta Stone site and you tap on the "Launch Rosetta Stone® Language Lessons Version 3" link, the app will automatically open and authenticate you (please note it can take around 50 seconds with the Apple app).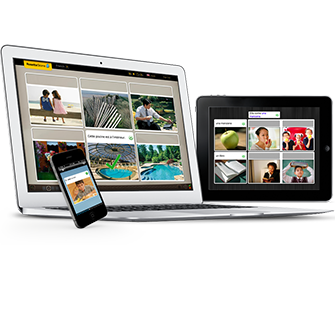 ROSETTA STONE PRODUCT SUPPORT
(Technical questions about the program)

• Email: instsupport@rosettastone.com / support.rosettastone.com